How we helped Pizza Loca to increase its sales using Social Media.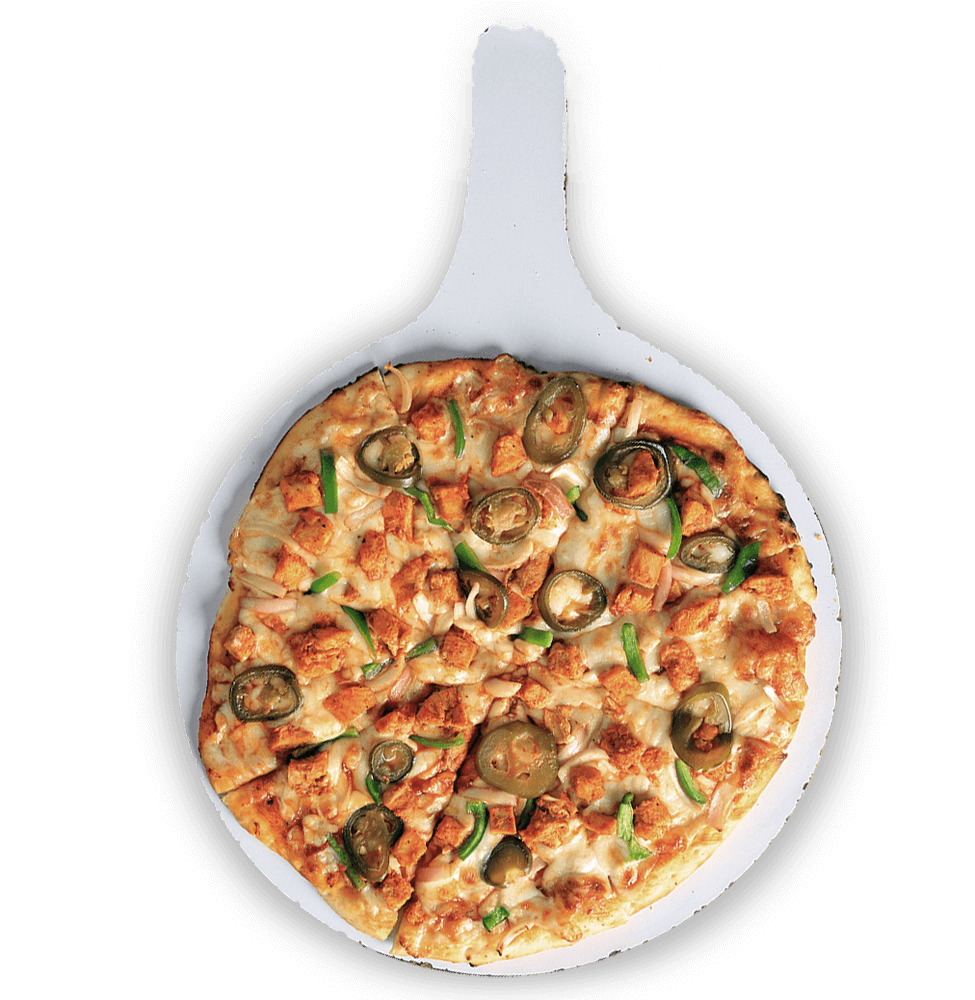 How can a new pizza joint get sales through social media?
Pizza Loca wanted to generate sales via Facebook, Instagram and Whatsapp but the problem was how to increase sales without a website.
Pizza Loca had a thin crust pizza which it was only offering via take-away and delivery only in DHA Karachi.
Compelling Designs and Regional Advertising
We started off with creating appetising designs for social media which would pull customers towards trying it out at least once.
We also placed Facebook and Instagram ads for the DHA region only in Karachi.
In one month alone, the order ratio for this new pizza joint increased dramatically. We saw roughly 200+ orders in one month.
Soon afterwards, the brand also launched a secondary location and further increased its sales in other areas as well.