Helping a pizza outlet launch in a competitive market and get sustainable sales over time.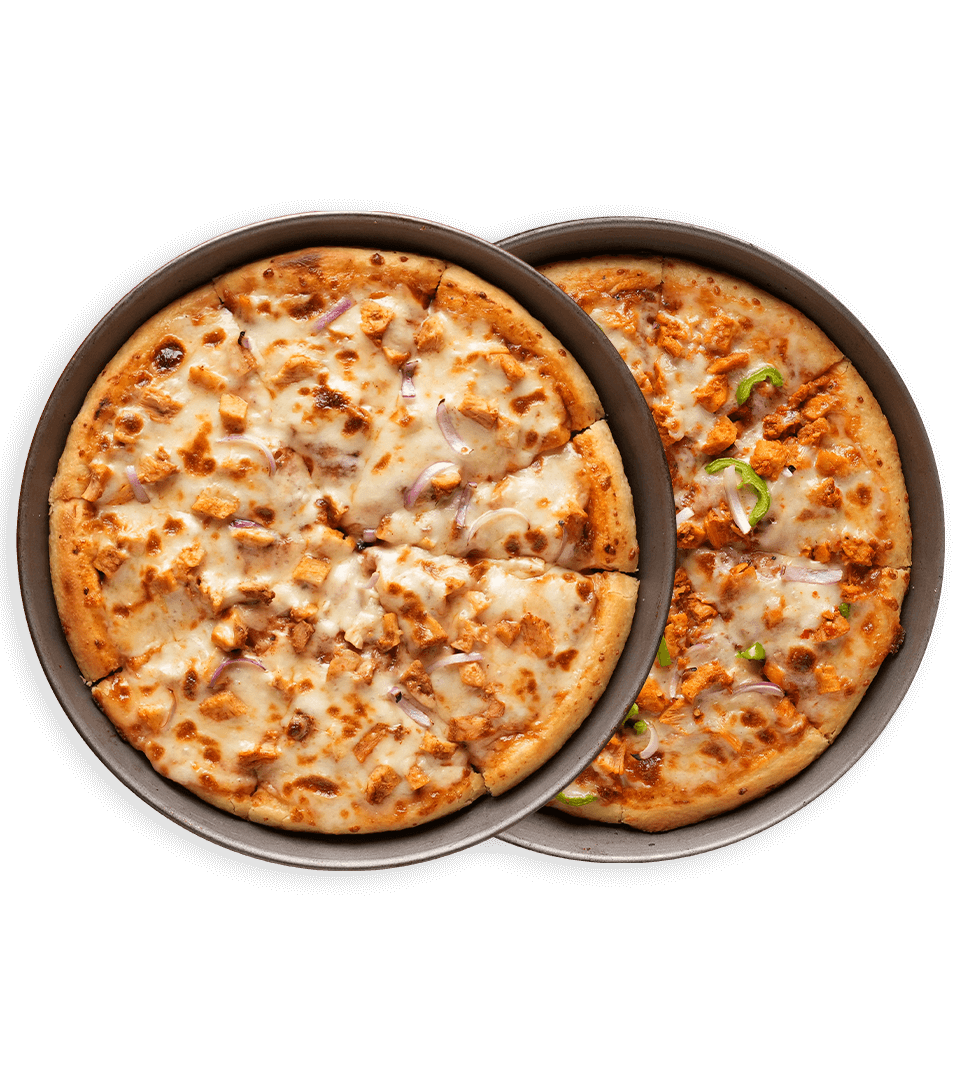 How can a new pizza outlet with a limited delivery radius make a buzz and get new customers on board?
Rocket Pizza wanted to launch in the highly competitive industry of restaurants with its limited radius of customers. Since it was based on a virtual kitchen model, it had to use the power of digital marketing.
How do we get the right customers on board from the target location and help the brand sustain over time?
Targeted ads, WhatsApp & mouth-watering creatives.
We started off by conducting a mouth-watering product shoot, followed by creating a responsive e-commerce website and using social media to reach new customers.
This was coupled with running radius based mix of ads on Facebook and Instagram, including page likes, engagement, and conversion ads.
The third step was to reach the audience in their research phase, hence we started running PPC for the brand.
The next steps included broadcast messaging via WhatsApp to existing customers and creating positive word of mouth via Facebook groups.
50%+ MoM growth in revenue.
Over a period of 12 months, the brand was able to record a sustainable 50% MoM growth in revenue. After running ads for 10 months, the brand was able to get the same growth organically. Hence, the cost of advertising was reduced by almost 80%.