Shugah wanted to increase its brand presence in Dubai while also increasing its downloads.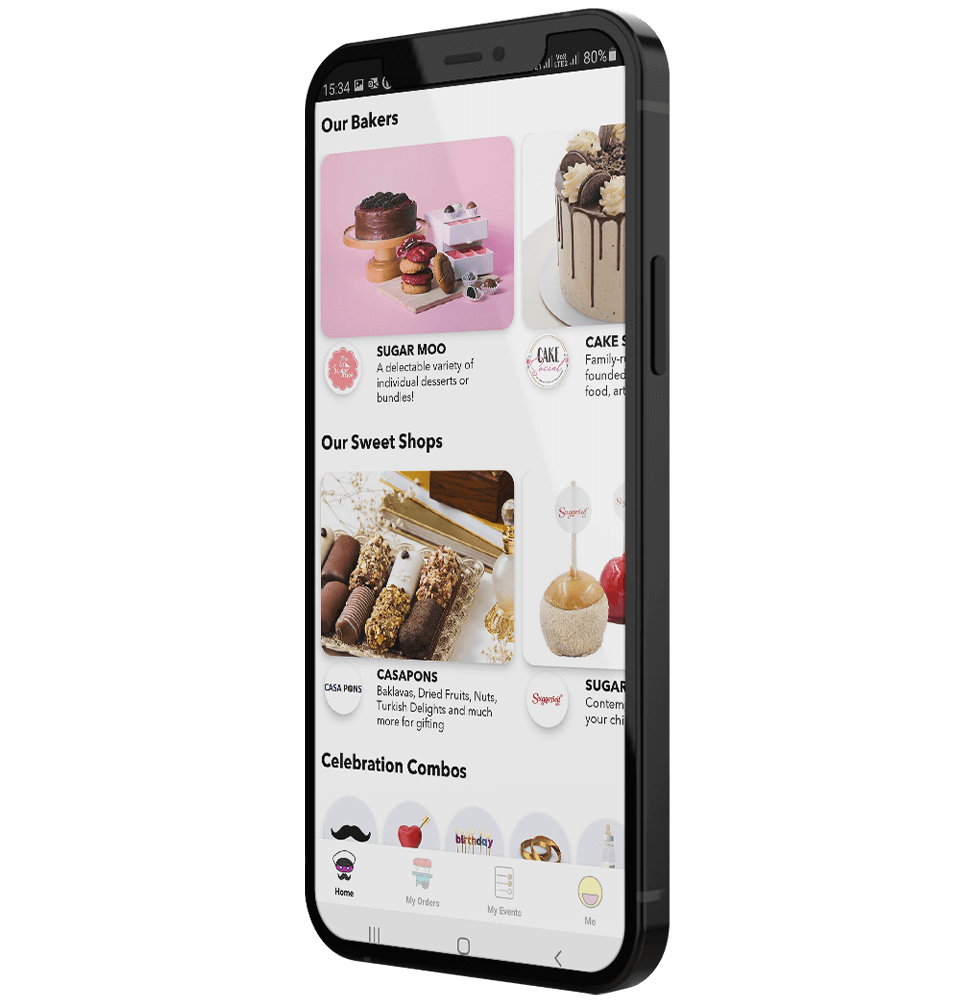 How to bring new users to this mobile app at a low cost?
‍Shugah – an app based in Dubai wanted to use digital marketing to increase its user base while keeping the cost low.
Shugah had an exceptional business model but was struggling to bring this app to the lime light.
Social Media + Google Ads
From experimenting on advertising for downloads on Facebook, Instagram and Google, we finally carved our niche – using Google UAC for increasing the user base and using Facebook and Instagram for keeping the audience hooked.
In a short span of time, we reached 10M+ impressions with a high number of downloads and increased CTR.