An insurance broker based in Dubai that wanted to use digital marketing to expand it's client base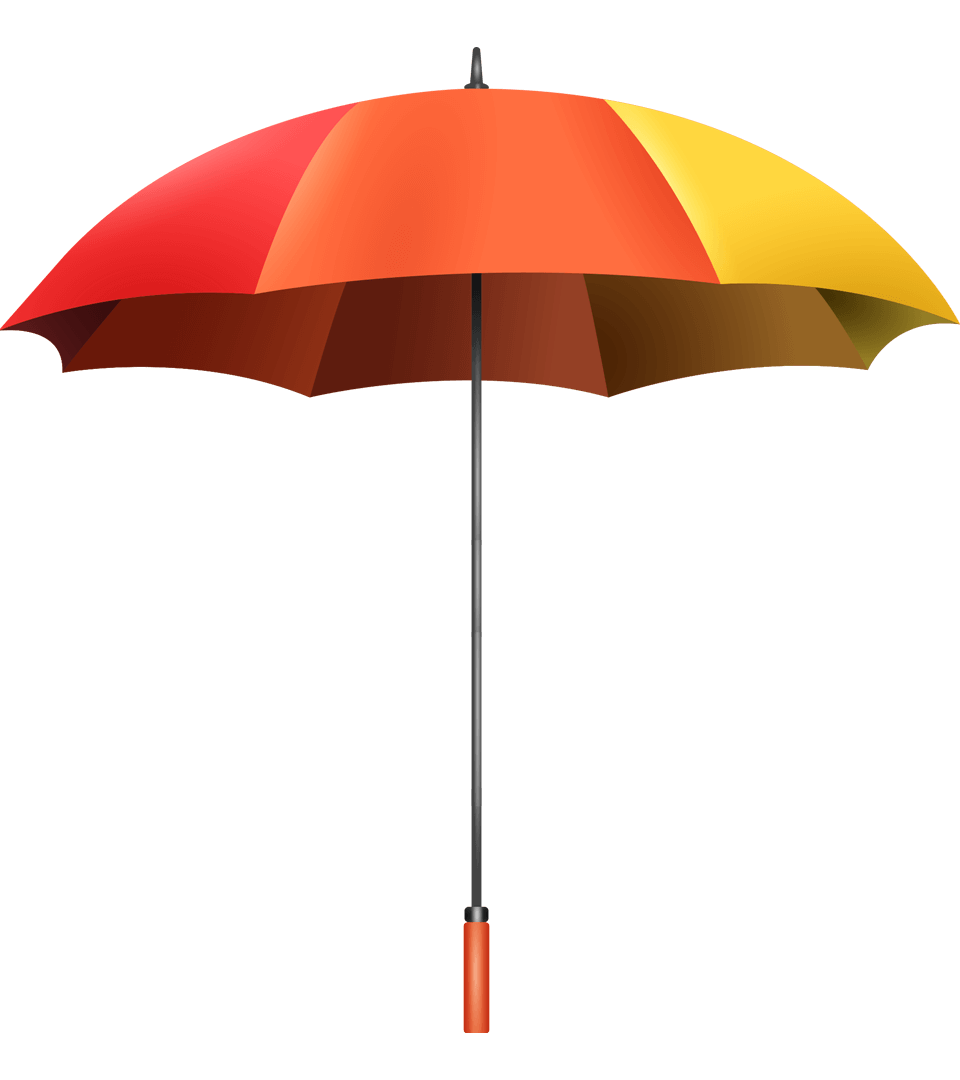 How can an insurance broker thrive in
UAE's competitive market?
UniTrust Insurance Brokers had been working in the industry since more than 10 years but relied primarily on an offline model for sales. How do we use the power of digital media to generate relevant leads that also convert?
A full-scale digital revamp
We started off with devising a long-term strategy mixed with advertising experiments to gain leads at a competitive rate. The effort started with almost $100 per month in ad spend. We then gradually added SEO, website reamp, video content and more to the mix.
A very high growth in leads which
helped in 10x growth in business.
By revamping their website, implementing tracking codes and then moving towards strategic advertising using detailed funnels, combined with the power of SEO, we helped in increasing the number of queries 10 fold.