Since some time, there has been some chatter on the web regarding Facebook stories for pages. This new features is said to work the same way as the stories on your individual profile, however here brands will now be able to create short lived content officially, similar to Instagram and Snapchat.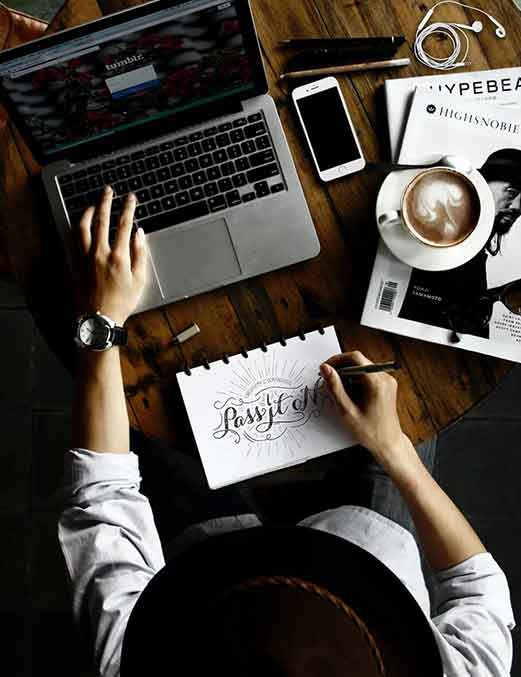 We can help you with your digital marketing campaigns.
Advertising: Run ads that get the right results.
Social Media: From strategy to execution, we do it all.
Websites: Create beautiful responsive sites.
SEO: Get traffic on your site.
Being a digital marketing agency in Pakistan or a Social Media agency in Pakistan, brands always expect us to keep an eye on things that can potentially help them in increasing their organic reach, and since these Facebook stories for pages are not going to be available for advertising in the beginning, it would be great to see if brands are able to increase their organic reach using this particular feature.
This feature is said to be rolled out in the next one month; however, we still don't know if they are going to roll it out at once or if we might have to wait for some time to get our hands on it. Whatever happens, lets hope that expansion helps Facebook in making people to use its story feature.
Have something to add to this story? Comment below!