How we helped Tuition Highway to get more sales and improve brand presence.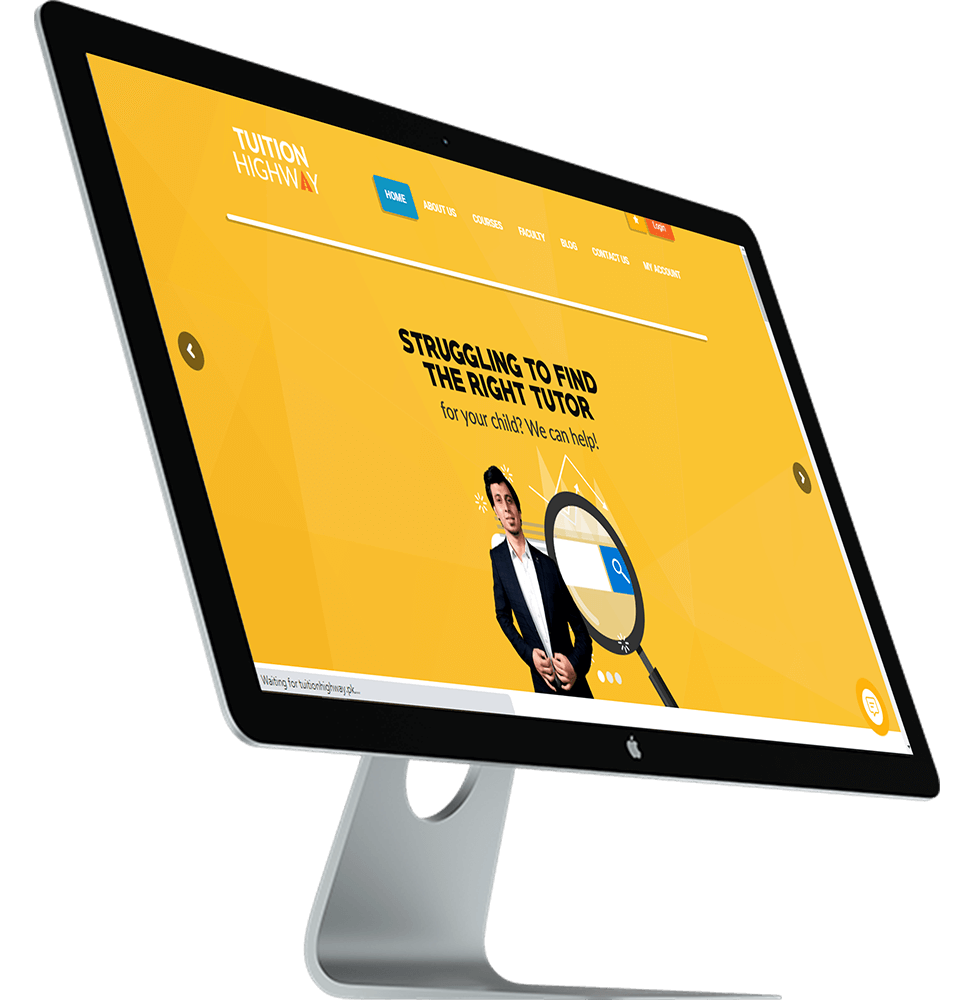 How to bring new customers to an online education platform?
‍Tuition Highway wanted to increase its customer base by using digital marketing.
Tuition Highway had a good user experience but was lacking the aspect of acquiring new customers.
A mix of social media and digital advertising
We used multiple ad types and video based content across Facebook, Instagram and Google AdWords to increase the number of leads and ultimately increase the customer base.
We identified and targeting multiple audience groups across multiple regions around the world in the process.
Within the span of 1 year, we generated a huge ratio of leads by promoting the right content to the right people.
This resulted in generating 3,500+ leads for the company in a short span of time with a high conversion percentage.