Helping
Top Line
Real Estate
How we helped Top Line Real Estate to grow their brand on digital.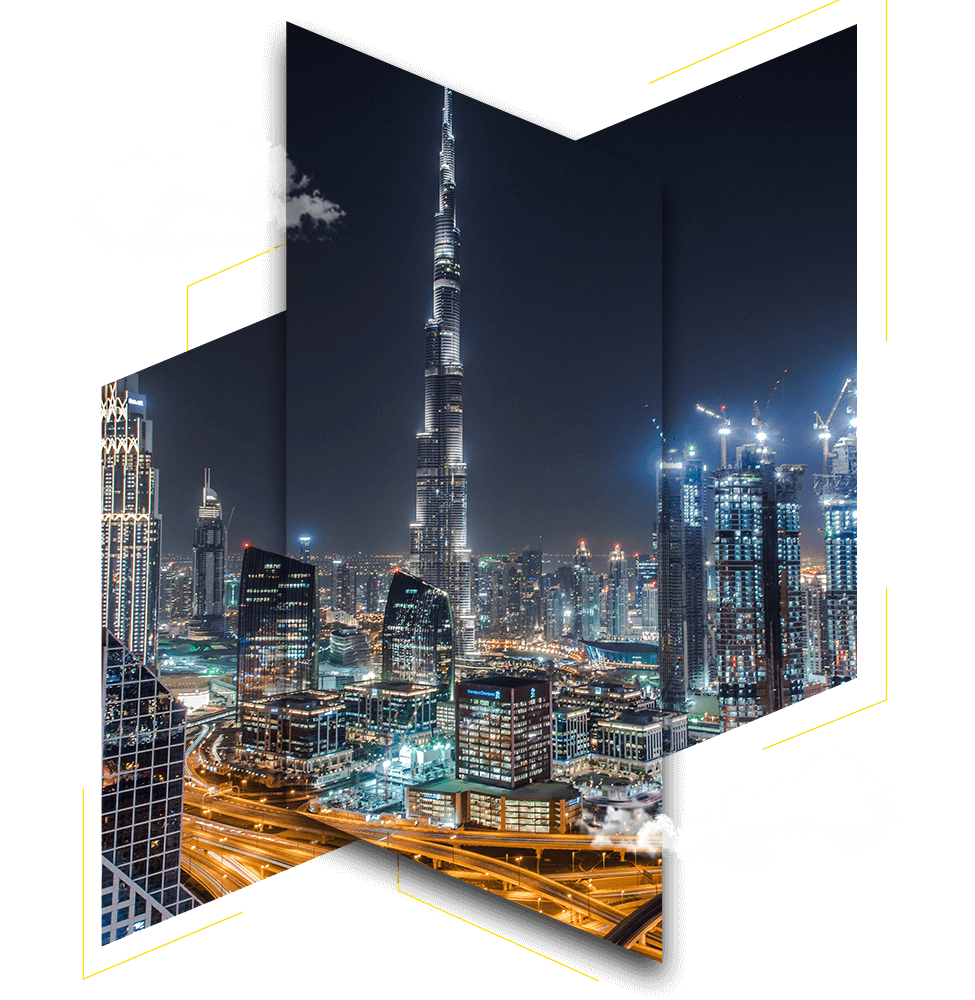 How do you grow a real estate broker in a competitive market like Dubai?
Top Line Real Estate wanted to get more leads from their digital activity in a very saturated market. So the question was, how do we do it?
They had been doing some parts of digital but did not explore it completely.
Social Media coupled with ads and SEO
We started off by creating a strong campaign named "Your Happy Place" which made the brand come to life almost instantaneously. After this, we started advertising using a full funnel approach – starting from awareness and going towards conversion to get quality leads.
Along with this, we also started SEO for the brand to get organic traffic on the website – making it more visible.
The funnel proved to be useful. As we started getting quality leads
This resulted in getting more than a hundred leads in the very beginning of the activity and the brand continuous to reach new heights with digital.